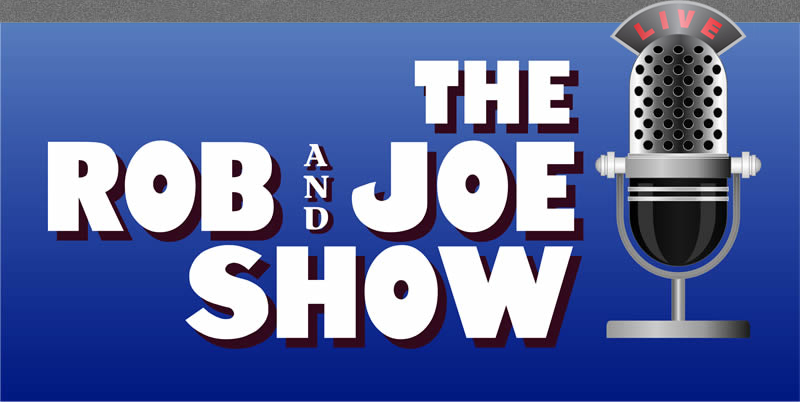 Episode 452 - November 11th 2019
A disagreement between Rob and Joe about football gets personal. Mac is jonesing for some Gramps material, so Joe talks about his father's recent struggles with technology. Rob analyzes his sets at the Dry Bar Comedy taping last week, and shares his thoughts on Utah. One of Joe's tweets gets a lot of attention, and he is very excited about someone who liked it. Joe is looking forward to all the gigs coming up (and the ones that aren't) over the holiday season. Tempted by some click bait, Joe reads a list that merely frustrates him. Katie does not appreciate it when Joe almost buys her a present and then tells her all about why he didn't. Rob worries about karma when he denies a woman asking for money. Joe's contribution to the Quality Time podcast is getting twisted and creating frustration for him.
Episode 451 - November 4th 2019
Joe is now able to enjoy the Nats victory with Rob due to a certain former show announcer no longer constantly trolling him. When Joe gets sidelined during a conversation with a Hall of Fame NFL player, he tries to determine who is the most famous person he's actually interviewed. Joe gets on a party bus with his father-in-law. Rob is excited about visiting Utah for the first time this week. This leads to Joe reminiscing about all the places he and Robby visited as children.